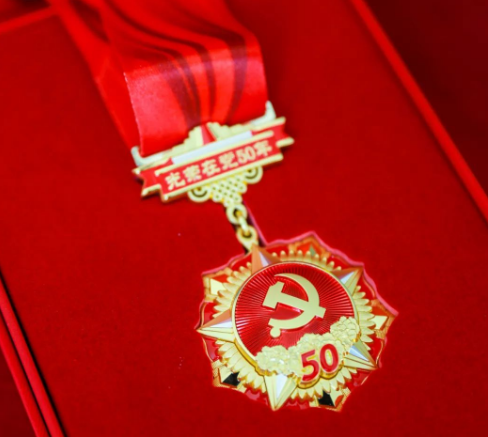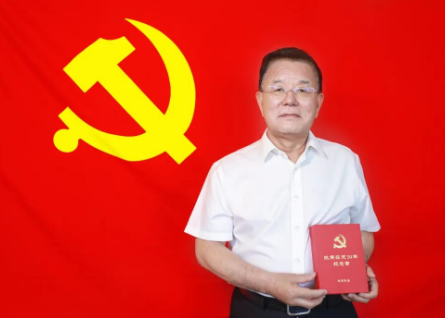 In the outpatient clinic, the "Party Member Demonstration Post" sign is prominently placed on the table of Professor Wu Changgui, President of the Chest Hospital of Xi'an International Medical Center Hospital. The golden party emblem flashes on his chest. This 34-year-old party member is Listen carefully to the patient's description of the symptoms, check the chest X-ray and patiently answer the patient's questions, and make recommendations for diagnosis and treatment.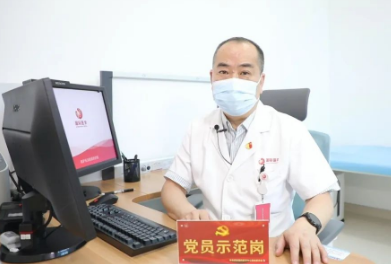 Like him, there are 625 party members who are present to the party's birthday with practical actions. They are distributed in various departments such as clinical front-line, medical technology inspection, administrative logistics, etc., and make contributions based on their positions.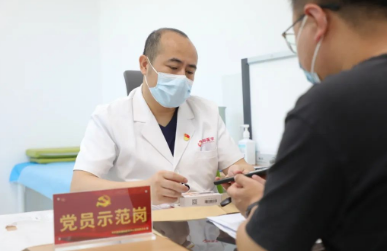 Wearing the party emblem, showing your identity, and establishing your image, since July 1, 2022, the Party Committee of Xi'an International Medical Center Hospital will carry out the "I am a member of the Communist Party, protect your health, and show your identity" activities throughout the hospital to fully stimulate Party members and cadres play a vanguard and exemplary role, further concentrate their efforts, rejuvenate their spirits, and deeply implement the promises of party members.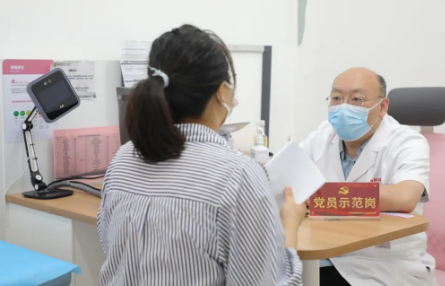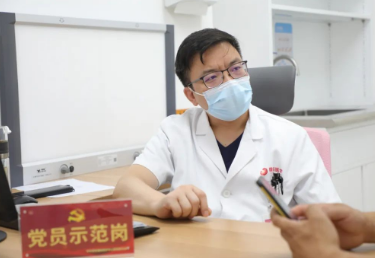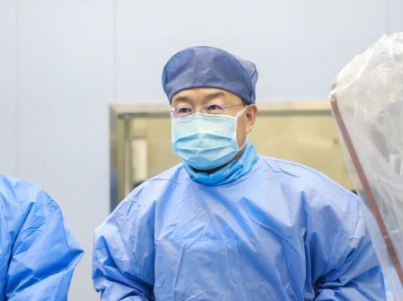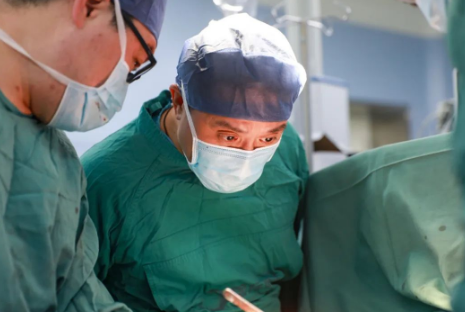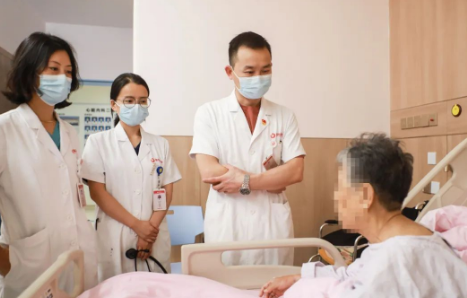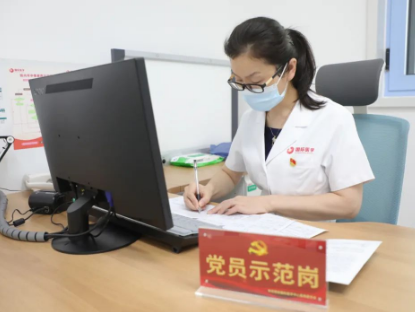 Clarify responsibility, set an example, deepen window service capabilities, and establish a pioneer image of party members and cadres. "Twenty-two years ago, I became a member of the Communist Party of China with honor. I will not forget my original intention and keep my mission in mind. I will continue to improve my professional skills and escort the health of the people." Liu Xiaomin, director of the Department of Nail and Breast Surgery, said that he will, as always, continue to work with full Serve patients with enthusiasm and solve the needs of patients with professional literacy.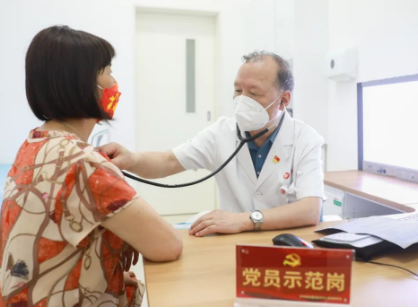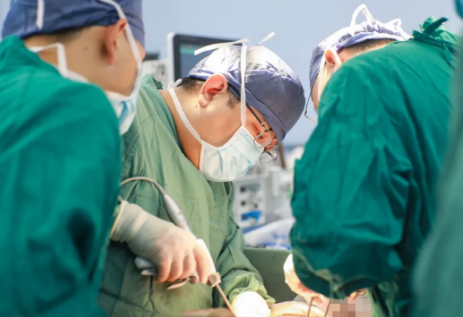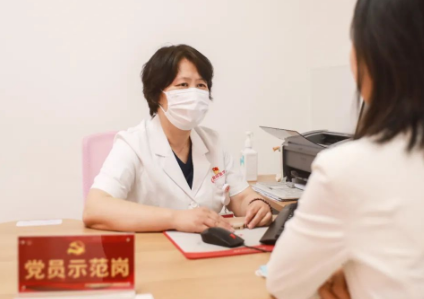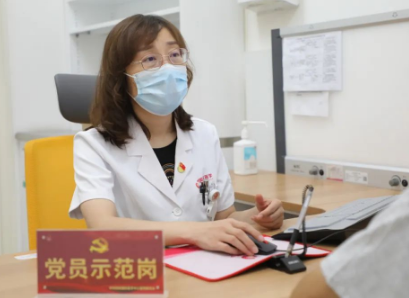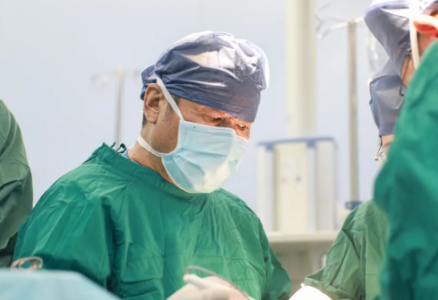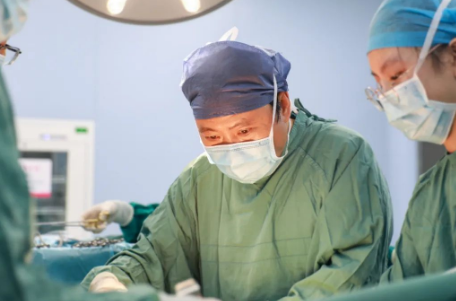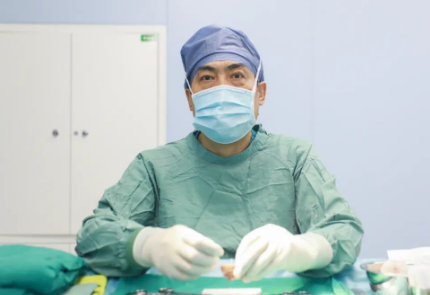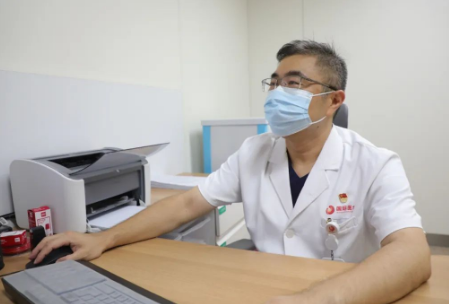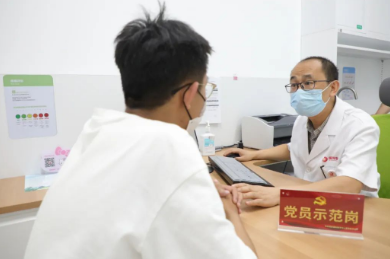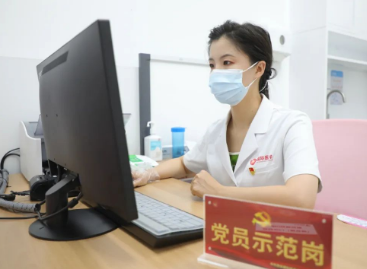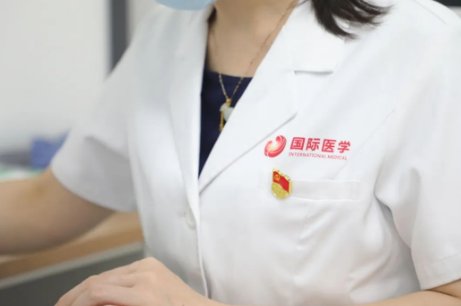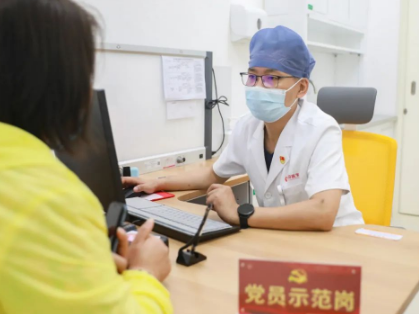 By carrying out the activity of "I am a member of the Communist Party of China, protect your health and show your identity", give full play to the vanguard and exemplary role of the Communist Party members, bear the big picture, work bravely, work hard, and move forward bravely, which will provide for accelerating the pace of hospital development and construction. More solid organizational guarantees to meet the party's 20 victories with practical actions!